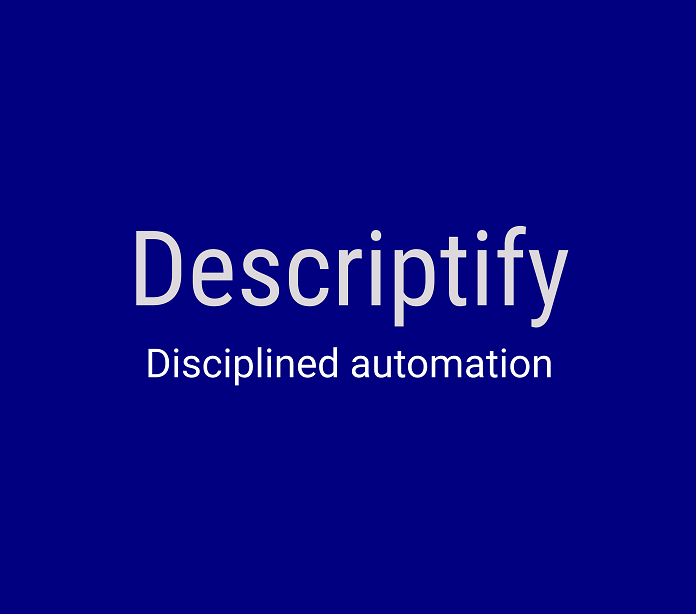 Recent updates
What is it for?
Hi, I am Anupam. I have worked as an RPA developer for 4 years and currently work as a quality assurance engineer at a web-development firm.
In early 2021, I was recognized as a UiPath MVP for my contributions to the RPA community. Descriptify is the umbrella under which I collect and share these contributions.
Given my recent switch to a quality assurance role, Descriptify will now lay a focus on:
Who is it for?
Within the RPA community, I sensed a gap for knowledge on how to build enterprise automation in a manner that is clean, stable and sustainable. If you are an RPA professional who cares about this as well, this portal is meant for you.
Further, I also sensed a gap for material that was high in quality and respectful of the time and attention of its audience. Descriptify is my humble attempt at filling this gap.
Links
---
Updated on 15 March, 2022.