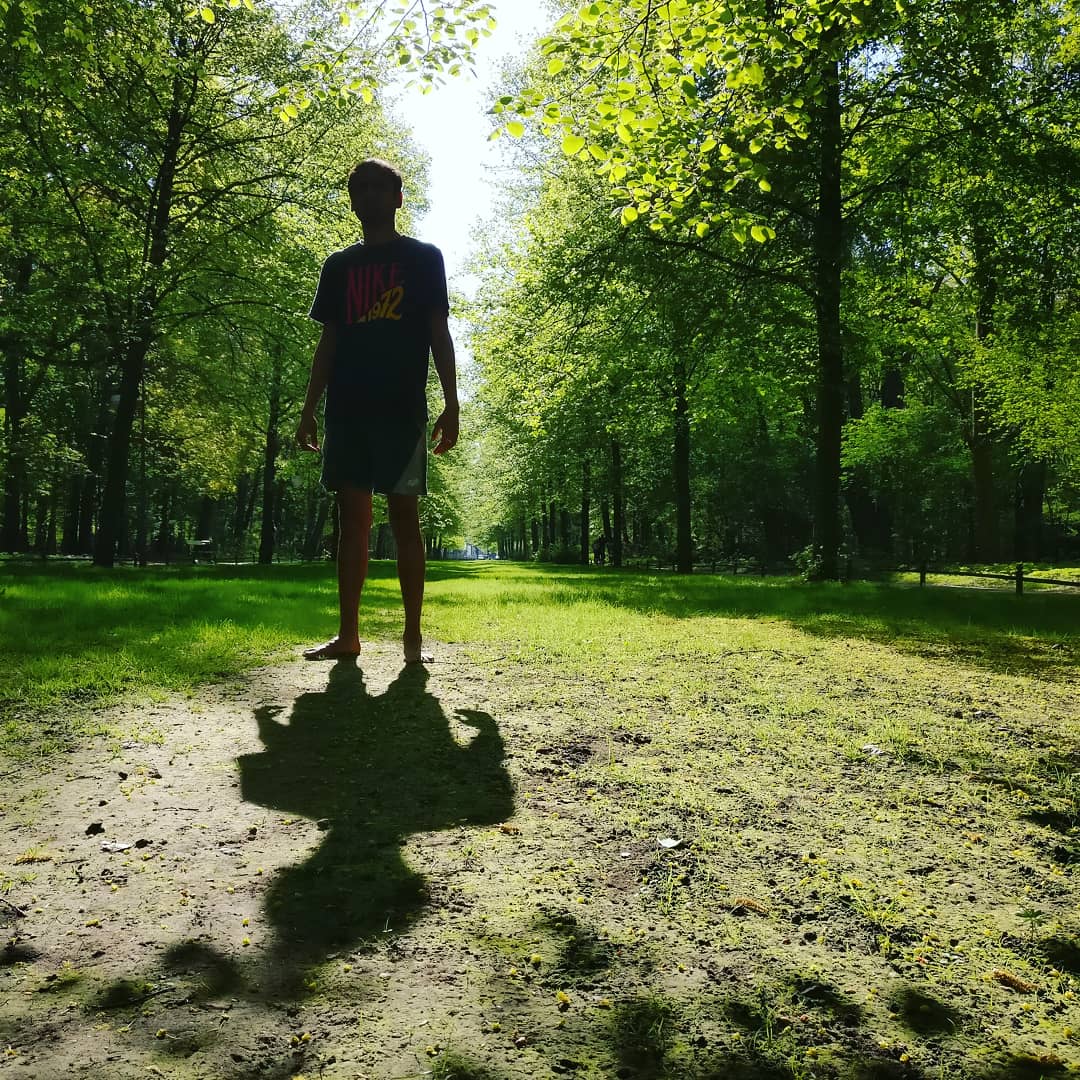 Recent updates
What I am doing now
Contract testing
At work, we are finding out ways in which we can reduce our exposure to changes at an external API. My recent talk at a conference was on this topic as well. We are using Wiremock, an open-source tool, to create mock servers. Our goal is to run our website (E2E) tests against this mock server for select endpoints on the backend. This will help us reduce the number of tests that break when the external API changes.
Willow
I have built a simple tool to help me stay in touch with people. You can find the details here. The site can be accessed on screens of all sizes. Feel free to register for a free account and try it out!
Reading
Stoic philosophy is the flavour of the season. I am reading Seneca's Dialogues and Essays (translated by John Davie), and listening to Dying Everyday by James Romm.
India trip
A trip to India is on the cards for the end of this year. I will be in the country from Dec 13 to Feb 2. Will visit Chennai, Kolkata and Rajasthan apart from my hometown, Bengaluru.
---
Updated on 20 November, 2023.