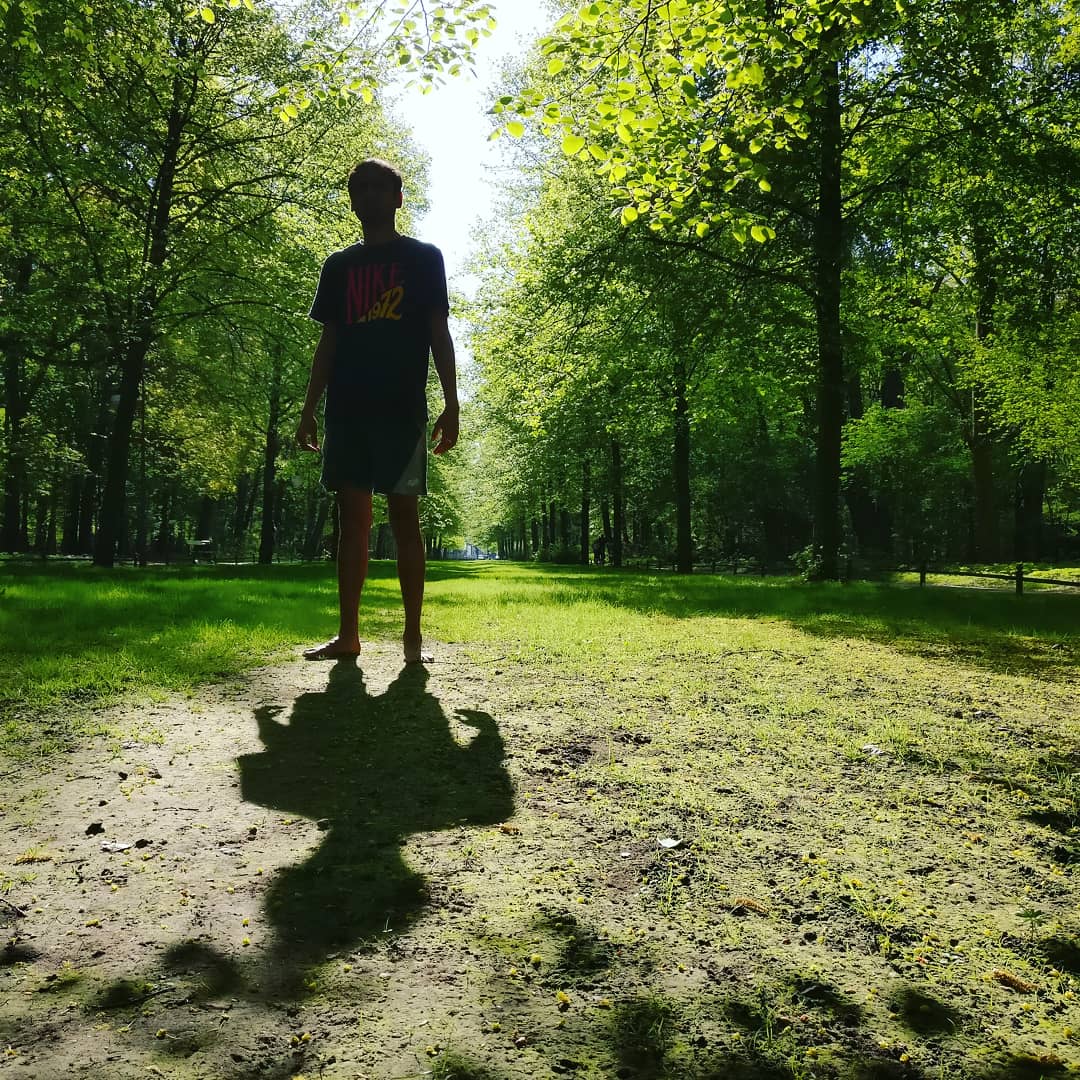 Recent updates
What I am doing now
Webdriver.IO, Javascript and Selenium
I am easing into my new career as a Quality Assurance Engineer. I am delving deeper into Webdriver.IO, a test framework for Node.js.
I am also learning the basics of Javascript to write automated tests on browsers. Next on my agenda is Selenium, after which I intend to write automated tests for this website.
Sport
I am establishing a yoga routine. It occurs to me that yoga is a sport that is entirely intrinsic. It is also minimal to the extreme. Yoga is an internal battle against one's own mind and body. To practice it, you need merely a mind and a body.
---
Updated on 05 May, 2022.