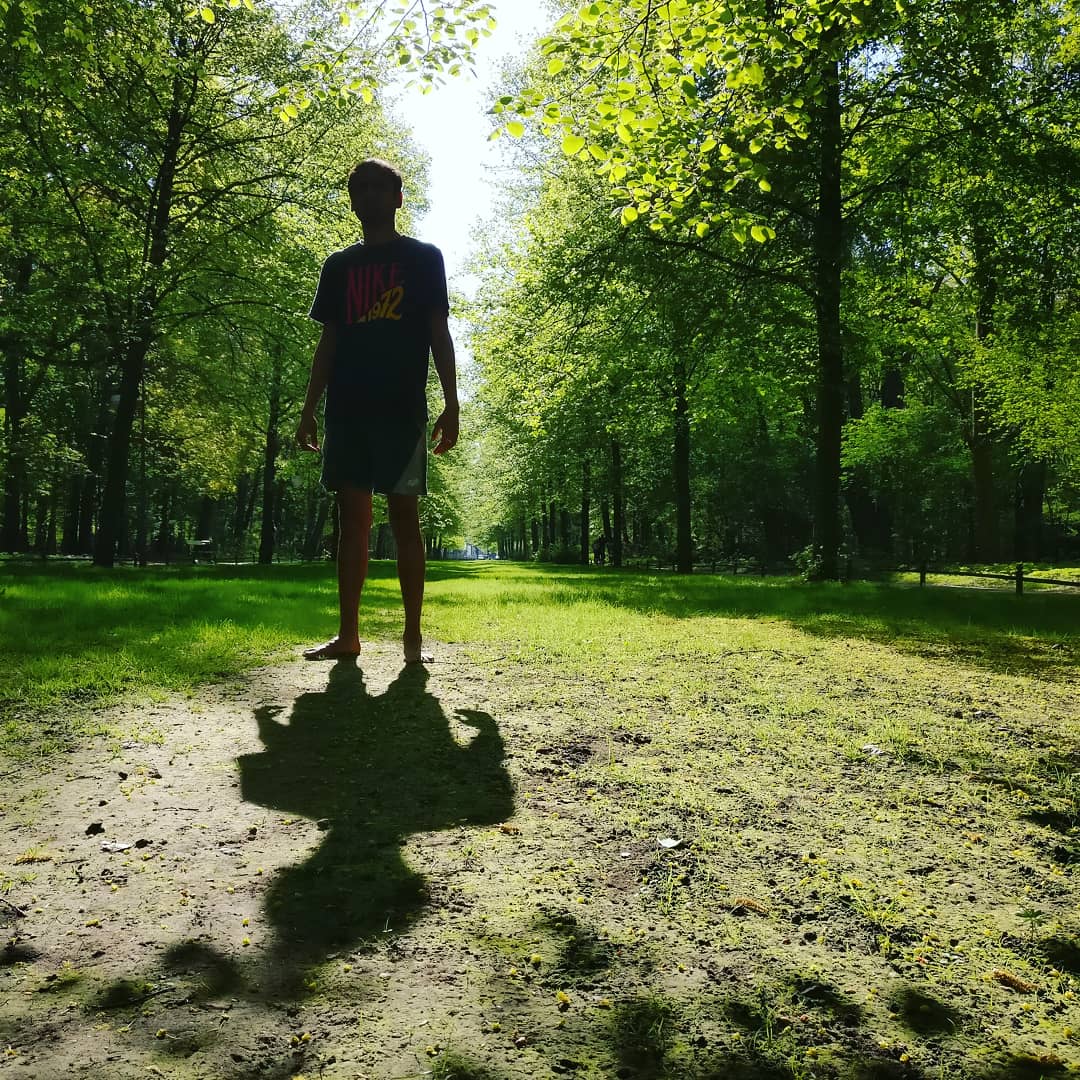 Recent updates
What I am doing now
Contract testing
At work, we are finding out ways in which we can reduce our exposure to changes at an external API. We are using Karate, an excellent API testing framework. We are now on the lookout for solutions to mock our external API's. My colleague and I spoke at a conference about this topic. I will post the recording of this talk as soon as I can get my hands on it.
Willow
I have built a simple tool to help me stay in touch with people. You can find the details here. It is still lacking a few features, which I am working on.
Croatia trip
Will be visiting Croatia with family later this summer. Looking forward to some breathtaking natural beauty, Roman relics and some great beaches.
---
Updated on 6th August, 2023.