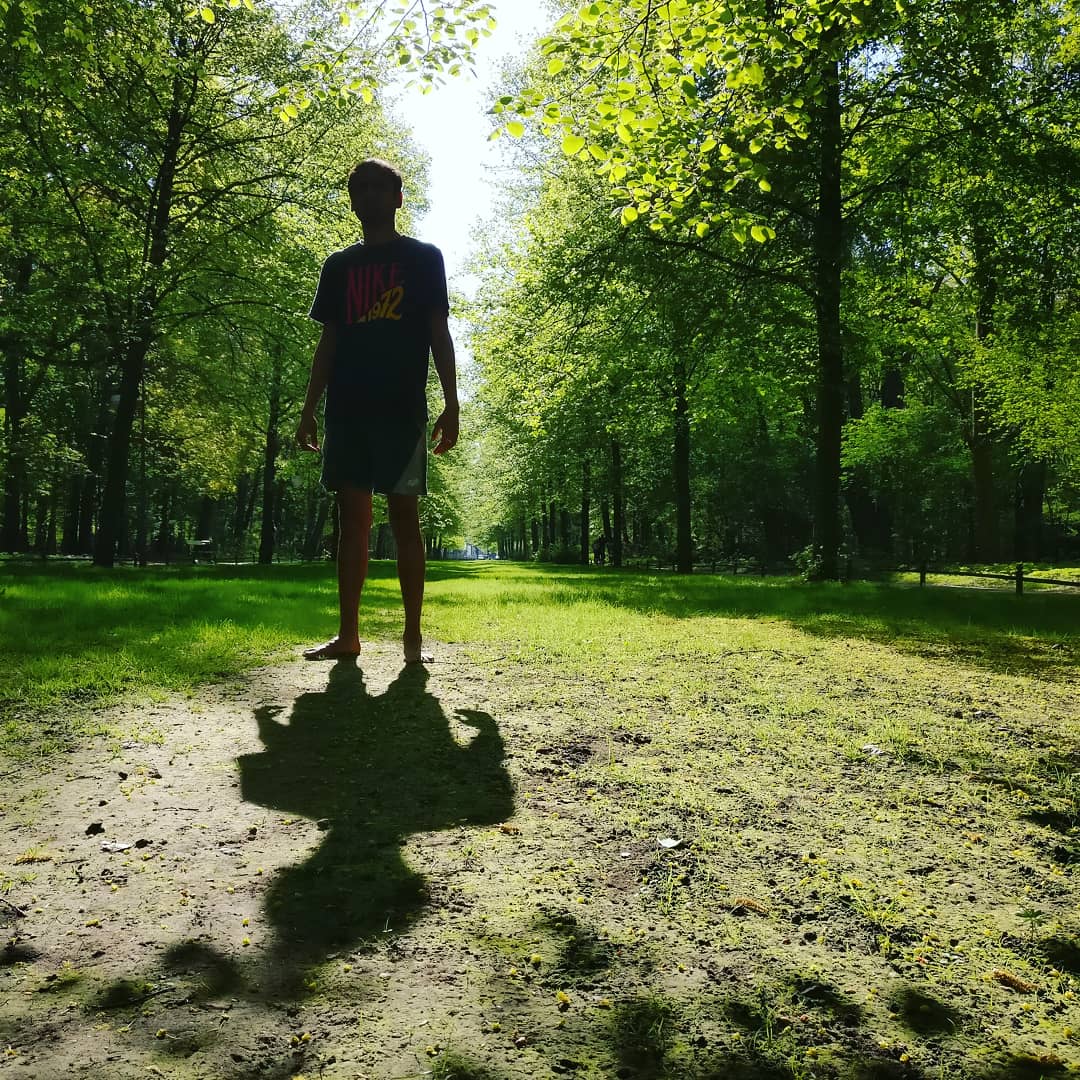 Recent updates
What I am doing now
New career
I recently started a new career as a Quality Assurance Engineer. I realize how my previous RPA development experience only scratched the surface of software engineering. The deeper I go, the more fascinating I find it.
HTML, CSS and Javascript
Since my new role is at a web development firm, I am learning the basics of HTML, CSS and Javascript. This website doubles up as a project to implement what I learn. This website has been handcrafted with lines of vanilla HTML and CSS.
Sport
In September 2021, I finished the Berlin Marathon. It was my first marathon and was an exhilarating experience. I am now establishing a yoga routine and exploring the fascinating sport of bouldering.
---
Updated on 28 November, 2021.