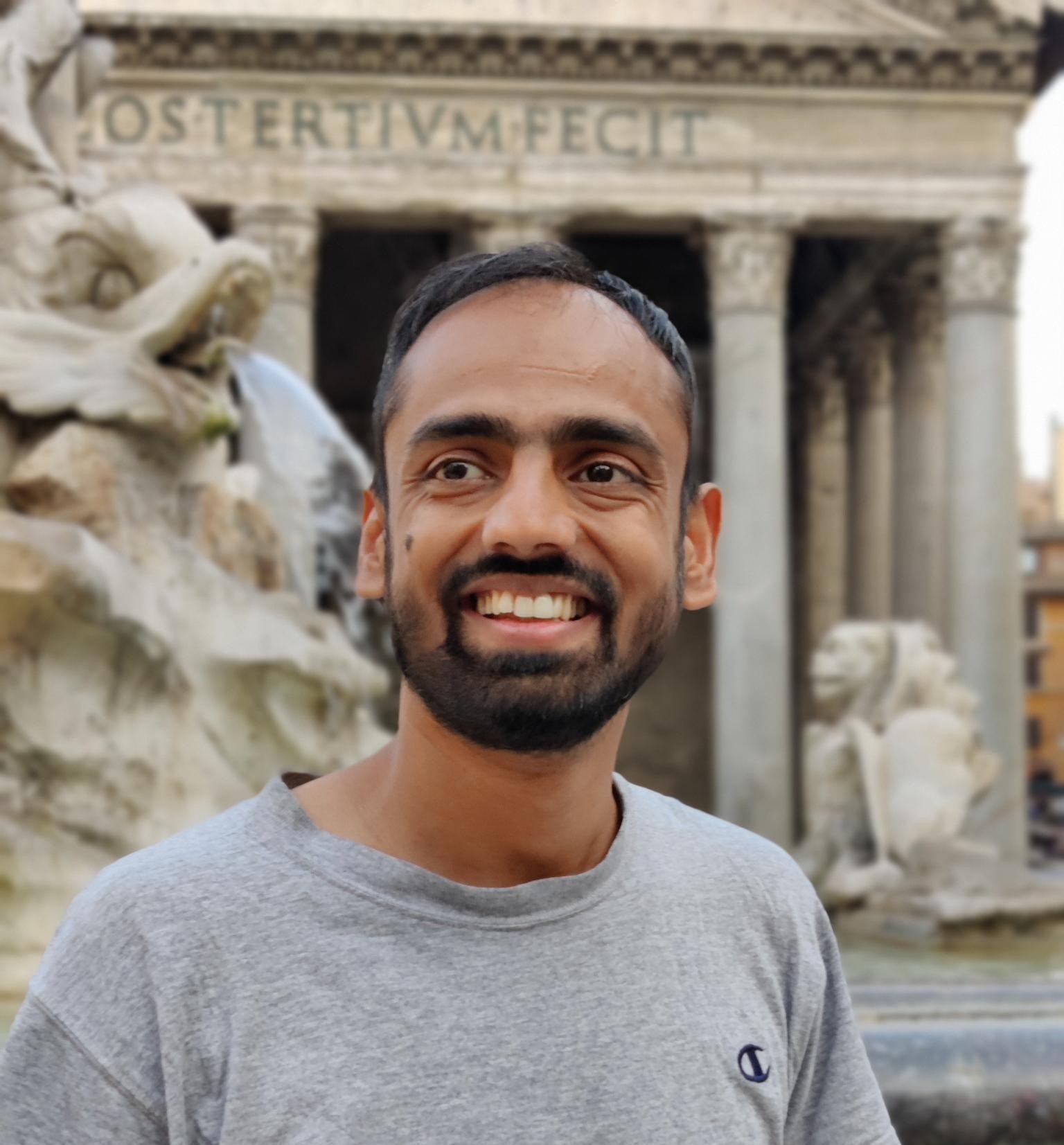 I grew up in Bangalore and currently live in Berlin, Germany.
I currently work as a Quality Assurance Engineer - a developer who hopelessly strives
To get fellow developers excited about testing their code
To keep websites (including this one) bug free
In the past, I have worked as an RPA developer, a strategy consultant and a mechanical engineer in the Indian space programme. You can find me on Linkedin.

You can write to me at anupam.ck@gmail.com. Send me a bug or two from this website to embarass me.