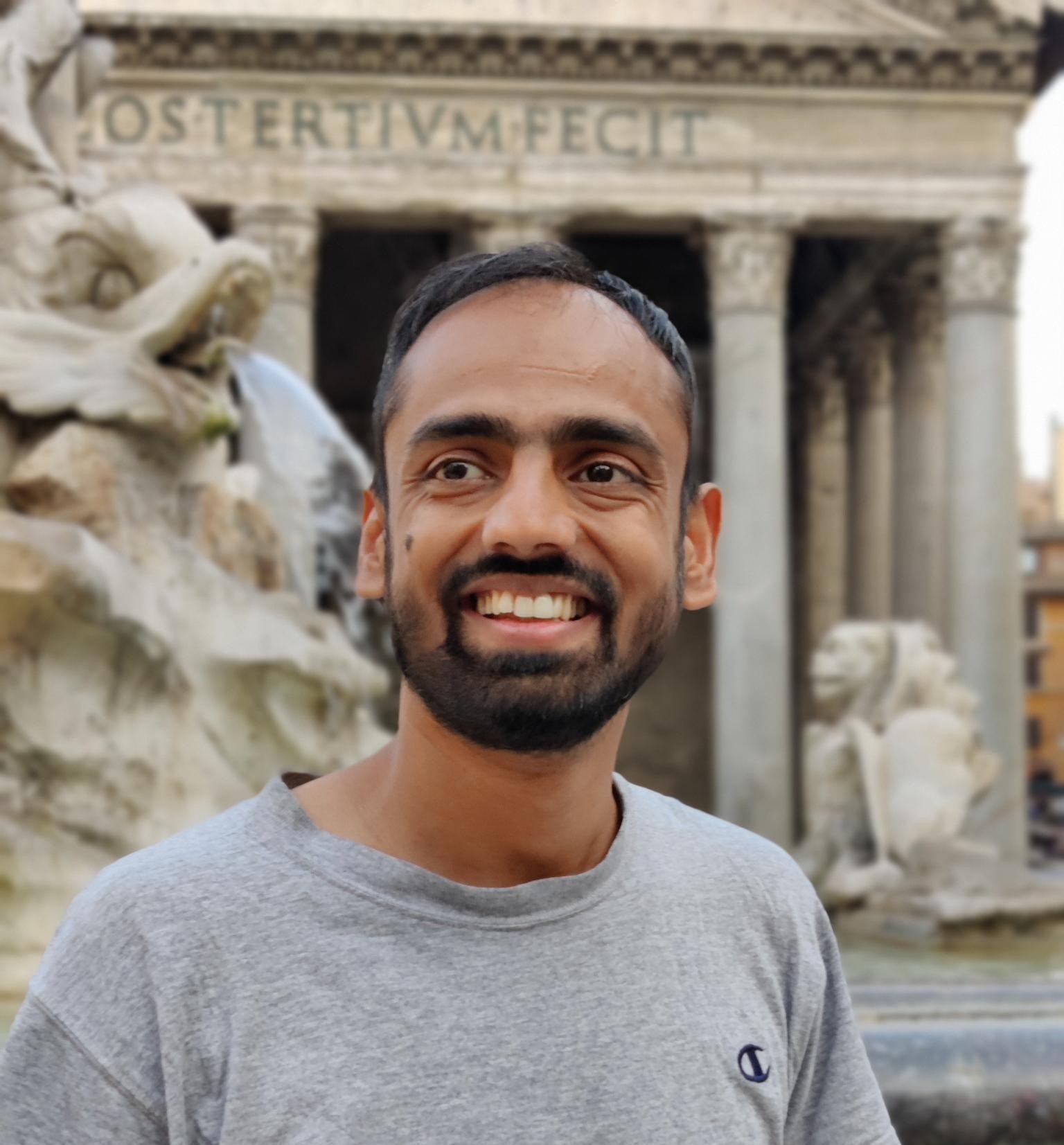 I grew up in Bangalore and currently live in Berlin, Germany. This website houses my select creations on the World Wide Web.

I am a manager turned software developer. I currently work as a Software Development Engineer in Test (SDET) - a developer who mostly writes automated tests. Given my background, I often stray into engineering management or management consulting.

I use the following 4 principles to choose what I work on:
Improve ahead of innovate - explore the vast, but overlooked potential in improving existing constructs rather than adding new ones
Subtract ahead of add - improve by subtracting rather than by adding
Focus on crises ahead of utopias - diminish suffering rather than maximize pleasure
Tackle neglected problems ahead of crowded problems - if somebody else is already solving a problem, thank them and move on
You can write to me at anupam.ck@gmail.com or find me on Linkedin. Send me a bug or two from this website to embarass me.